Kungsleden
In July – August 2018 my hiking partner and me headed north to Swedish Lapland to explore the fa- mous trails of the Kungsleden (engl. Kingstrail). Established already in 1928 by the STF, Svenska Turist- föreningen, the Kungsleden trail is one of the most favorite trails above the arctic circle.
On my 2 weeks journey from Abisko over Kaitumjaure and finally Kebnekaise I have seen the land- scape changing from birchtree woods, grassland, glaciers and presumably endless valleys of rock and gravel. The well marked trail going through this ever changing landscape is leading from station to sta- tion where hikers can find camping grounds, cabins to sleep and kitchens to prepare their well earned meals. Besides the well maintained infrastructure there is always the chance to escape and explore places off the beaten track.

During this period I have also met a lot of fellow hikers with different reasons why they decided to hike this trail. Some of them were searching for a deeper meaning of their existence, some of them were just enjoying the outdoors or simply escaping the ties of everyday–life, like me.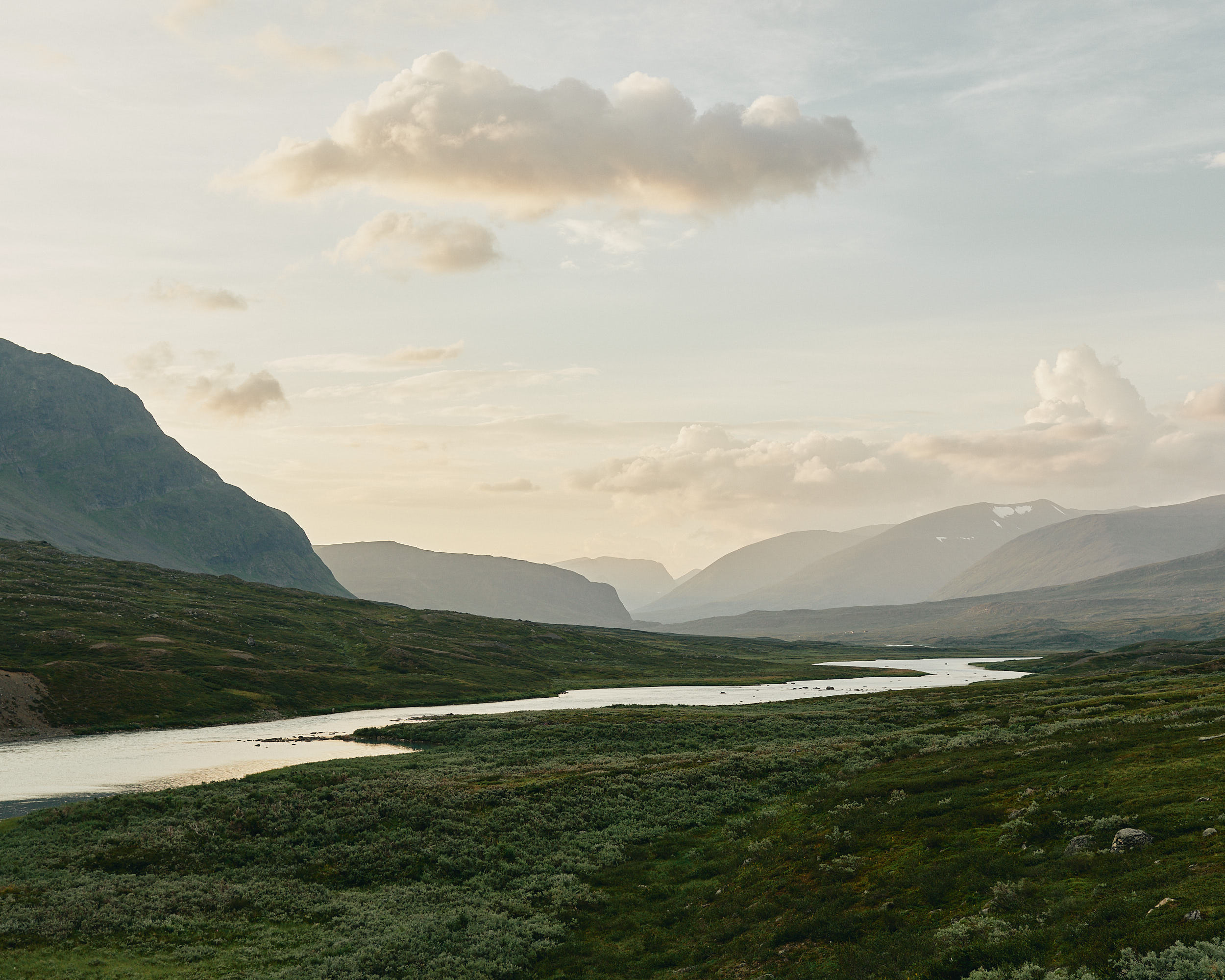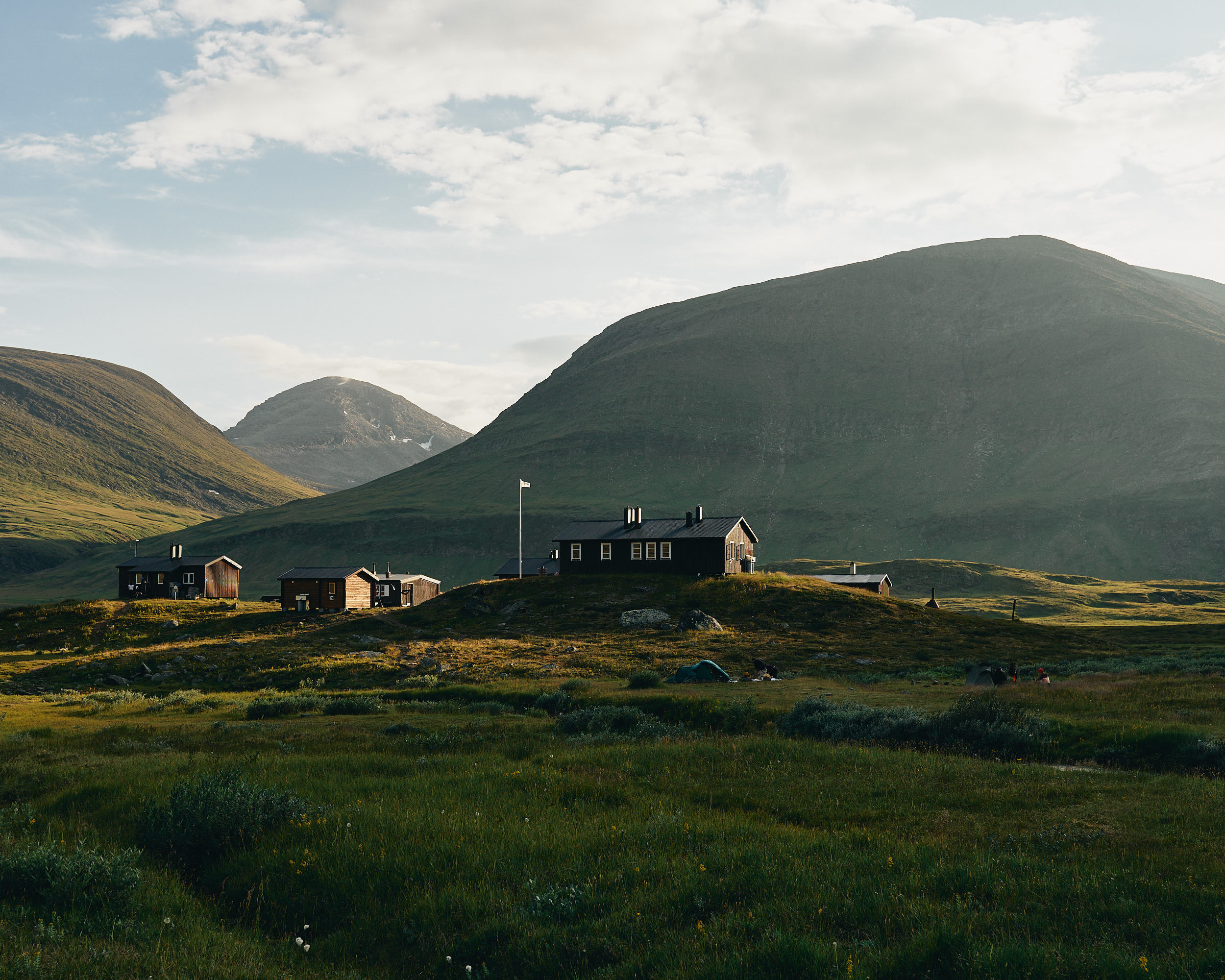 ................................................................................
---
© all content 2017 / +49 1636825009 / photo.sebastian.wolf@gmail.com / Kolmas Linja 32 B, 00530 Helsinki